Happy St. Patrick's Day! It's been awhile since I last updated my blog. It's been a busy couple of months and it doesn't show any signs of slowing down for some time yet. We made it through the holiday season with sick kids. I definitely would not like to have my kids sick again during Christmas, but it was nice to be able to just stay home and spend the day with each other instead of running from one family event to another. My son tested for his red belt in Tae Kwon Do right before Christmas. He was pretty excited about getting it. He had to break four boards this time using different hits and kicks. It took a few tries, but he did end up getting through all four. Last one before he goes for his black belt. In a couple weeks, my husband gets to take him to his first tournament for the year. In January, my oldest turned 14, and ever since then she has been going and going. She has a much more active social life it seems than the rest of us do. She has started spring volleyball and all her tournaments this year, except for the home one, are over an hour away. Not looking forward to the early mornings the next month on my normal day to sleep in, but am looking forward to watching her play again. The little turned five in December and thought after Christmas break she would be going to Kindergarten. She was pretty upset when we had to tell her she would still be in preschool until after summer break. She has been dancing all over the house, even making her own stage and spotlight on our bed to "perform" for us. She wants to be in dance again next year. Now we just have to figure out which of the three dance studios we now have in town to send her.
While I haven't been updating my blog over the last couple months I have been working on adding my products to my Gotta Pixel store. I have gotten most of them in there. Today is your lucky day, I have my products for
50% off
! But hurry and head over to my
Gotta Pixel store
because this sale is only for the next 24 hours!

Here are a few of the kits that are available for 50% off.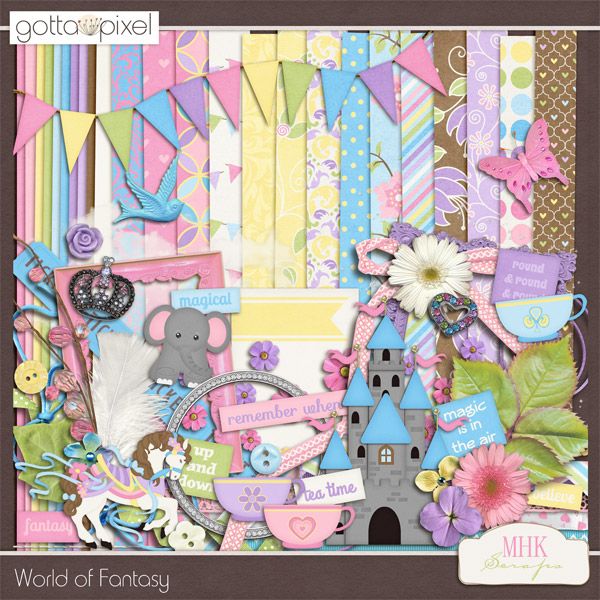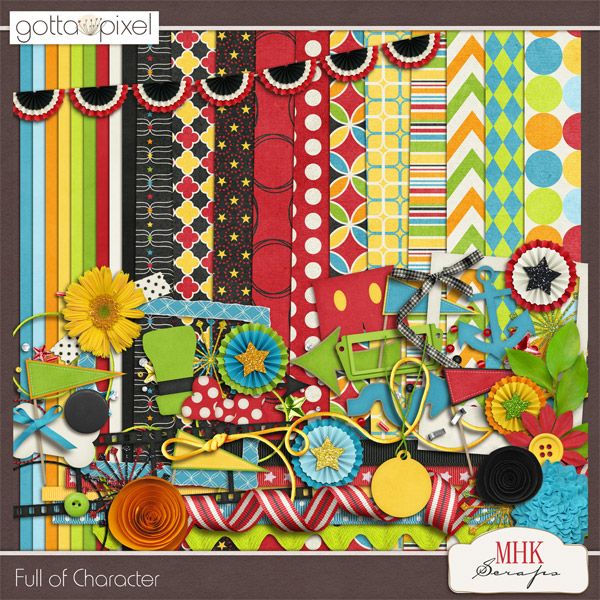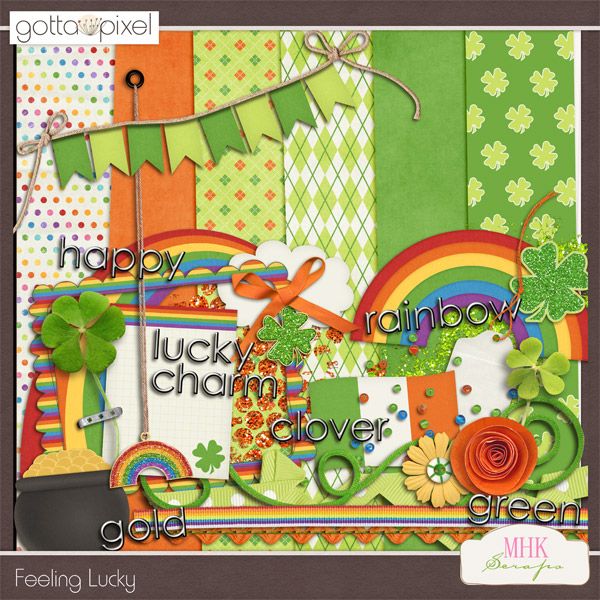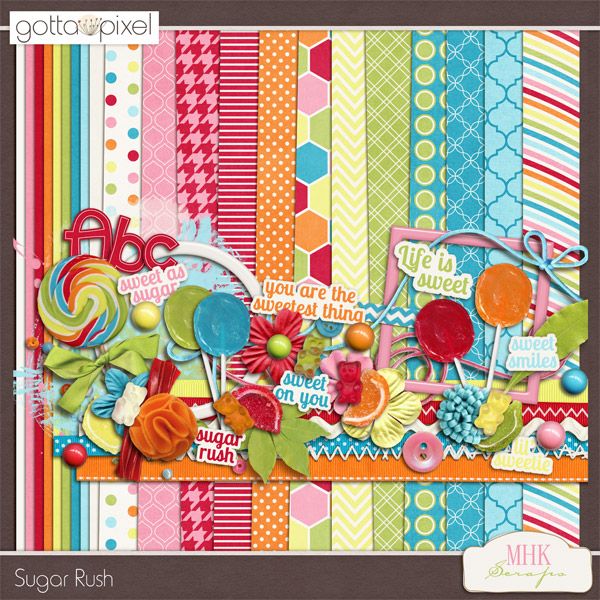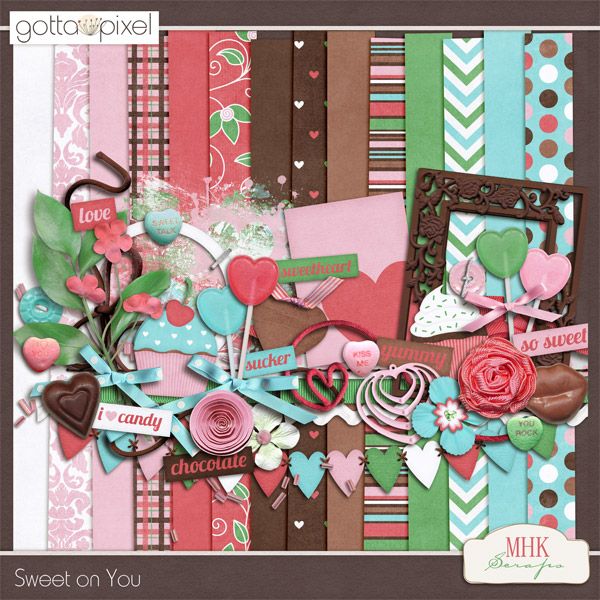 Make sure to check back again next Monday for a fun blog hop freebie!