Things are pretty busy around here right now, so I'm going to keep it pretty short this week. :)
Family is such a large part of my life. Paul and I both have very large extended families and we get together quite a bit. When we are together we create a lot of great memories and have a lot of fun. Family Ties was created to help me scrap some of these great memories that we have made over the years. I hope it helps you preserve some of your great family memories, too.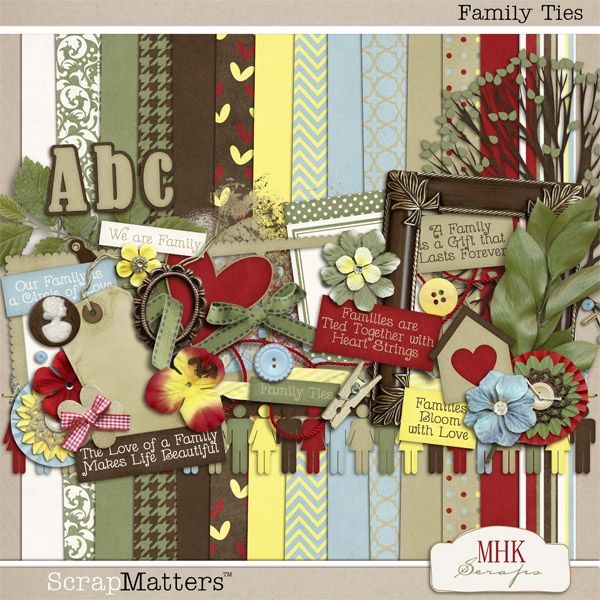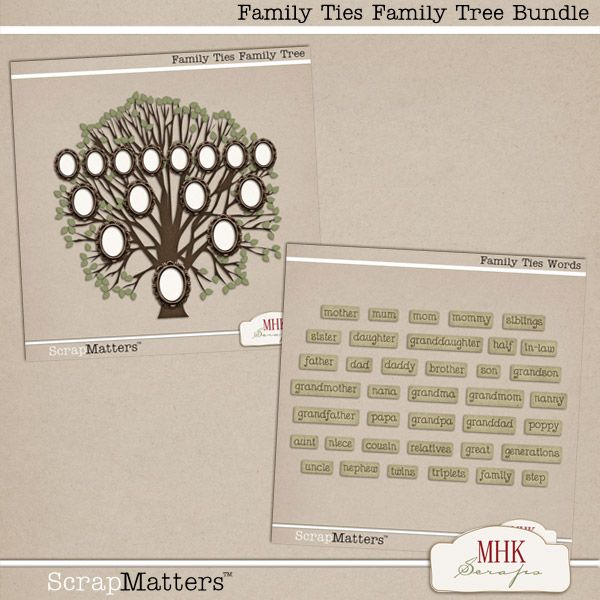 Here is some inspiration for you using these products.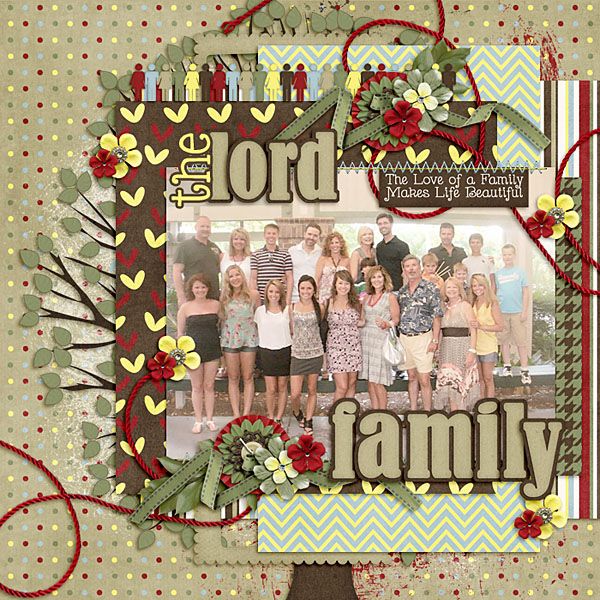 I'm also releasing my kit from my featured designer spot this week.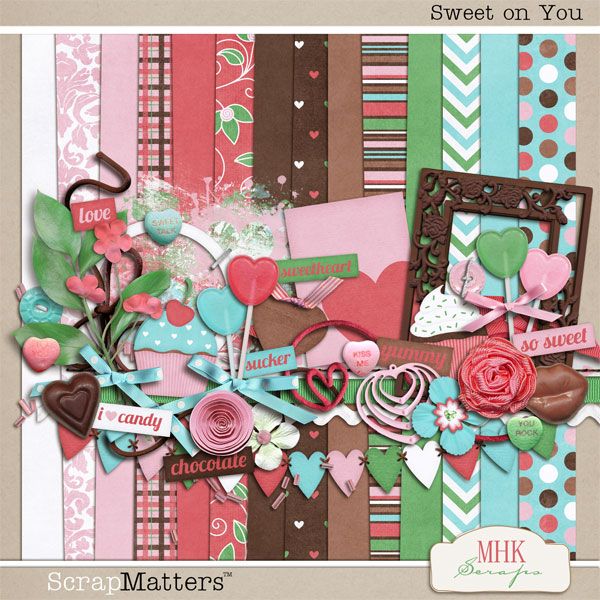 Some inspiration from my CT and the SM CT.
The designers at ScrapMatters have something very exciting coming for you starting March 1st! Make sure to stop by and check it out. :)
Until next time...Happy Scrapping!