Yep, I'm still around. :)Things got pretty crazy around here the last few months. Last time I wrote on here my kids were getting ready for our county fair and I'm happy to report they did an awesome job. I'm so proud of those two! They both show rabbits and since our county fair is so small they have to compete against each other. One of Hunter's rabbits did better than Michaella's (he got 5th place overall!)and instead of her being upset about him beating her, she turned to him and shook his hand after they got their placings. They may have the usual sibling rivalries and quarrel a bit, but they still have respect for each other and can be happy for one another when one does better than the other. Hunter also came a way with a reserve grand champion for Junior Showmanship. They both did great in their other projects they presented, too.
Shortly after fair my hours at work started to get crazy and all over the place. I had been doing pretty much the same schedule since I had gone back to work after my accident until the beginning of May and was looking forward to getting back into a steady routine once the college and high school girls went back to school in August. Unfortunately that is not what happen. The room that I was in had enough extra staff that they started shifting my times all over the place and that really started messing with my ability to keep anything straight at home or be able to set anything up other than work. The lack of a regular schedule and being scheduled hours later than I was able to work made me decide it was time for a change even though I really liked where I was working. I was also really missing being in the classroom, so I applied for a lead teacher position for Head Start and got it. I have really enjoyed being able to teach again and I have a really great class. It's finally starting to feel like we have some what of a routine again at home and it feels great!
Now on to the goodies I have to show you. This week I am releasing my part of the October Mixed Matters grab bag to my store. When we picked the colors for the grab bag, I was really excited to see that they would match the colors that my family had picked to wear for our large family picture that we didn't get to take at my sister's wedding last summer. Unfortunately the family pictures still didn't happen because of weather the day we had them scheduled, but I did get the kit created to scrap them when they finally do get taken.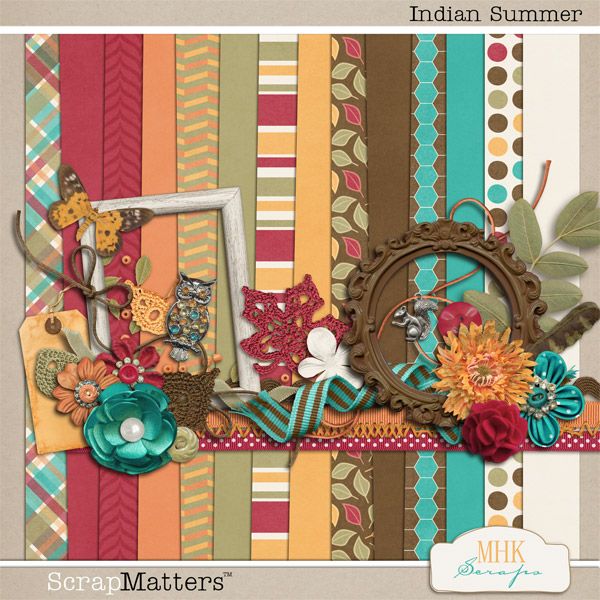 Click on the kit image to find it in the store.
I absolutely love what my CT created with this kit.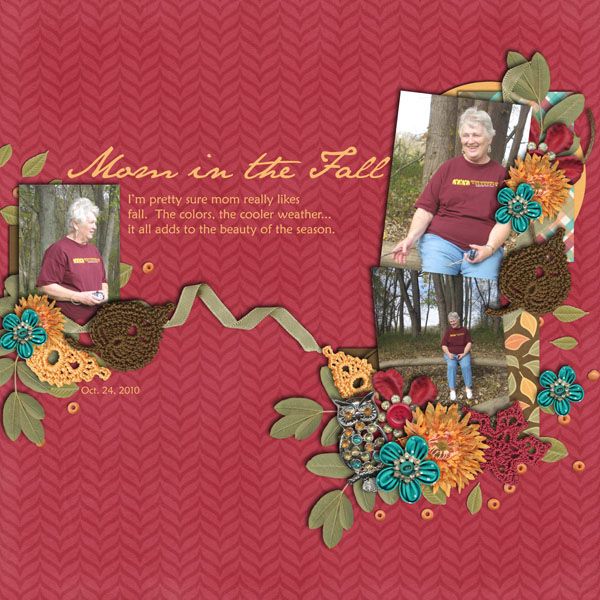 This week I also compiled what I did for the January and February Make-a-Kit promotions in the store into full kits. So if you missed grabbing them when they were all separate you can now grab everything all together.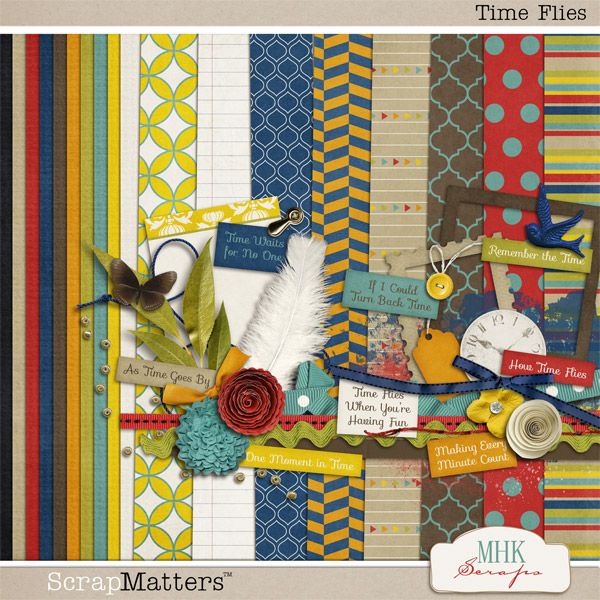 Click on the kit image to find it in the store.
Here is a layout from Melinda to show you this kit in action.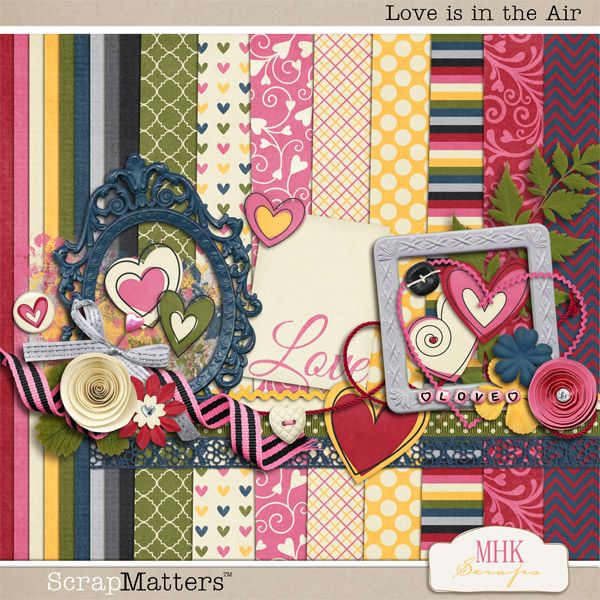 Click on the kit image to find it in the store.
Here is a layout from Dawn to show you this kit in action.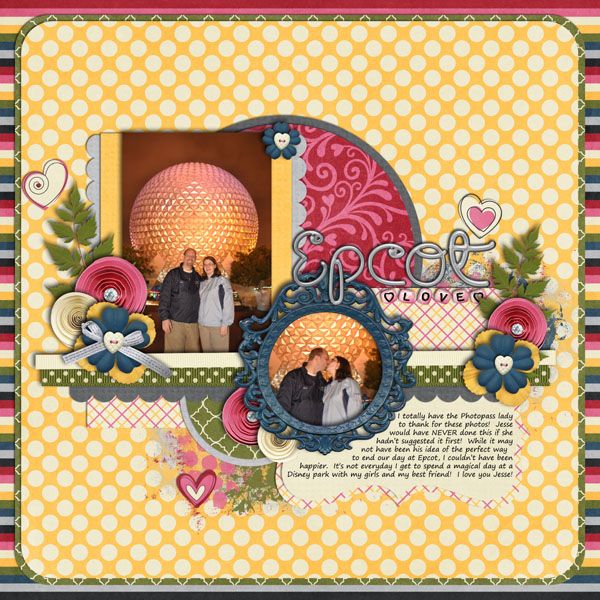 While I was away I also released another fun kit, which was also part of the July Mixed Matters grab bag. Surf Adventures was inspired by one of my youngest daughter's favorite outfits this summer. It's so bright and cheerful!
Click on the kit image to find it in the store.
Here is my little one wearing the outfit that inspired the kit.
That is all for this week. See you next week for Digital Scrapbook Day!