Hope everyone's summer is going good so far. Mine is going incredibly too fast as usual. My kids are already down to just 2 more months before it's back to school. Needless say they did not like the sound of that when I told them this weekend. ;)
It's Manic Monday again at ScrapMatters and for today only you can get three of my kits for 50% off! First up is my Life's a Picnic mini from my A Year in Pictures series. This kit would be perfect for any of the summer get-togethers you have already had or maybe having yet this summer.
Here are a couple new pages my CT did with this summery kit.
Next up is my Pretty as a Peacock kit. The elegant color palette of this kit is perfect for so many different topics as you will see by the inspiration pages my CT have made for you. It's great for anything from zoo pictures to babies to weddings and even Disney. :)
And last but certainly not least is my A Little Bit of China that is again great for scrapping such a wide variety of pictures.
Here are some great inspiration pages from my CT and the SM CT.
While you are there checking out the Manic Monday goodies, don't forget to grab Boy Oh Boy. It's 25% off through June 30th.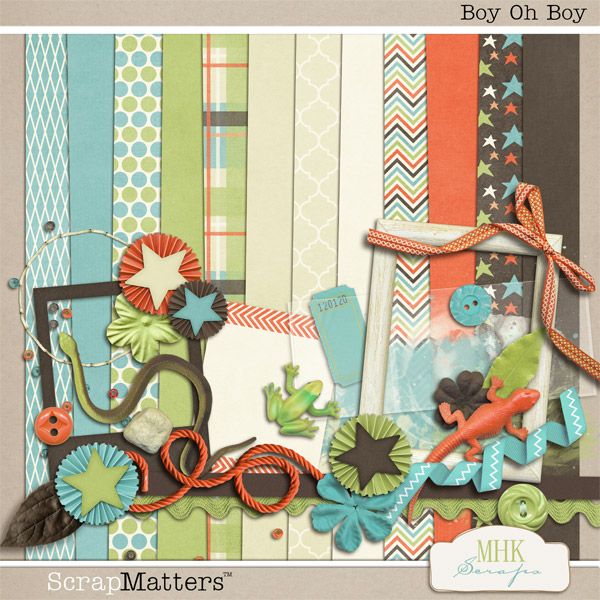 Until next time...Happy Scrapping!