Have you been over to the ScrapMatters forum recently? A few designers over there have challenged themselves to scrap some pages. I decided to join them last weekend and challenged myself to scrap 15 pages by the end of the month. I got a 1/3 of the way there last weekend and hope to get some time to scrap some more this weekend. Already have Photoshop open and ready to go. :) You can follow our progress in the
Scrap Chatter
section.
How would you like to get one of my Icing pack for free today?! One of my CT members is hosting a speed scrap at Mouse Scrappers right now and look at what the participation prize is! I have donated this Icing pack for all those that complete a page! So if you are not busy right now head on over there and check it out.
In case you missed it last week I broke up my grab bag from iNSD and have all the individual pieces in my store that go along with this icing pack.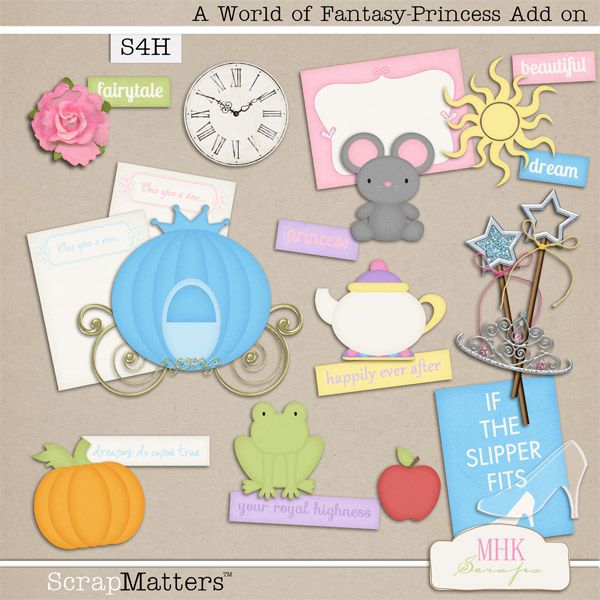 You can grab the pieces separately or save and buy the whole bundle!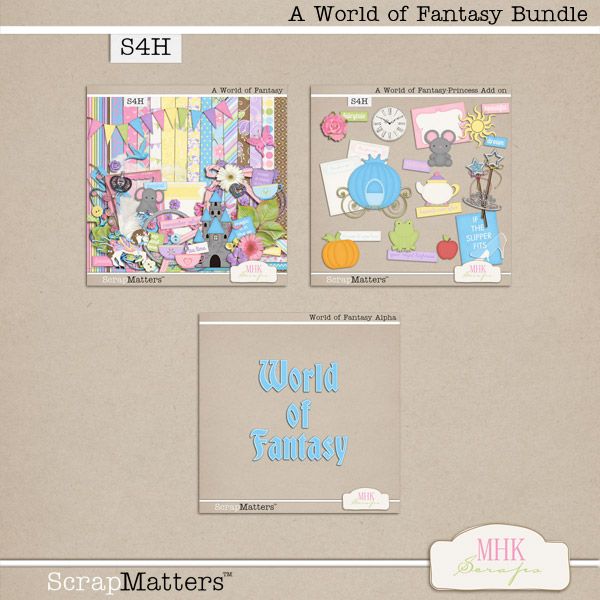 Here is the page I made using the items from this collection.
And here are some fabulous pages from my CT & the ScrapMatters CT!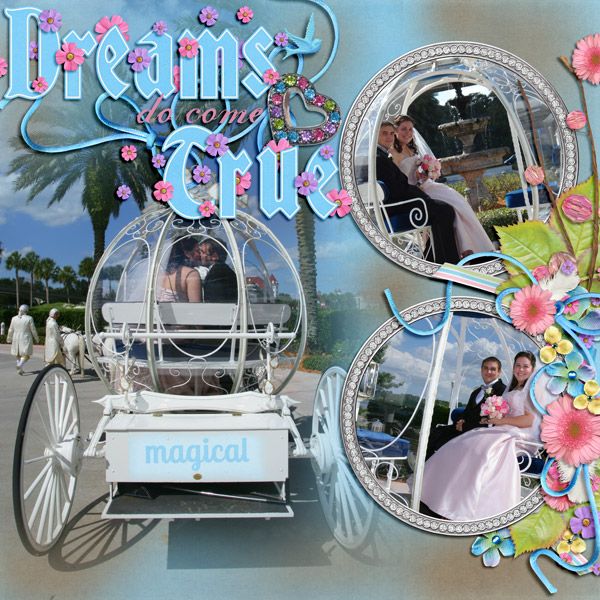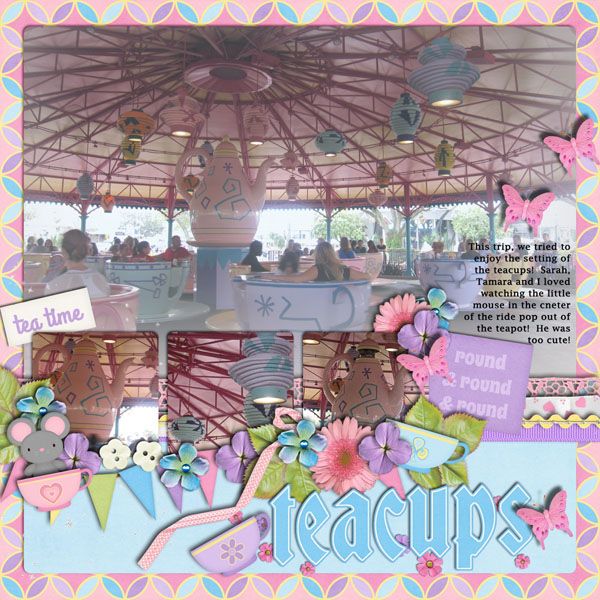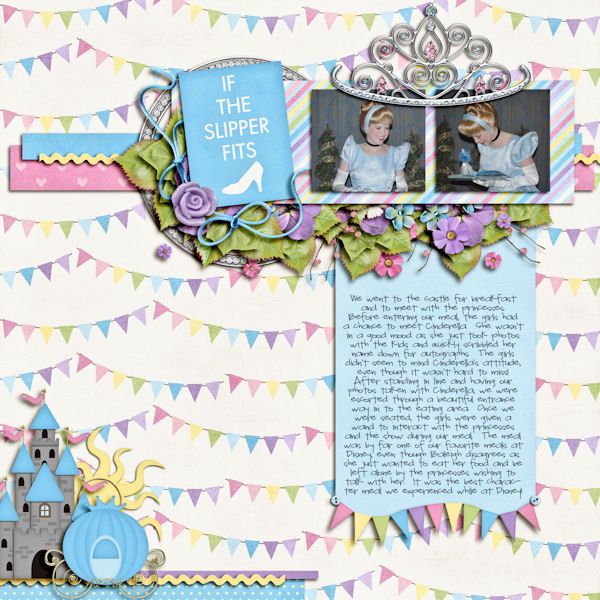 I have also decided it's time to have a CT call! To apply just click on the
CT App
tab at the top of my blog and fill it out. Call ends next Sunday, May 26 at midnight central time.
Until next time...Happy Scrapping!