I am so glad I'm not having to deal with having to take college classes anymore on a regular basis. I just finished up taking two grad classes last weekend, so I can renew my teaching license that expires in June. I forgot how not fun they are and how much work it takes to get them completed. Probably doesn't help that right now our schedule at home busy with volleyball and Tae Kwon Do tournaments for the older two about every weekend and practices during the week. The classes were due on Monday and I sent the last one off on Saturday just before the post office in town closed. Talk about being stressed out. But that is now behind me and I have another five years before I have to renew it again...this time I'm not waiting until the last minute to get all my hours done. (I'm pretty sure I said the same thing five years ago, but apparently didn't listen to myself.) So that is what I have basically been up to the last six week while my blog has sat here feeling lonely and neglected once again. But I'm back now and hope to be able to post a little more often.
April's featured kit is Twitterpated. You can pick it up through the end of April for 25% off!
It's Mixed Matters time again at ScrapMatters! This time I teamed up with Jennifer Labre, Down This Road Designs and Memory Clips to bring you this fun grab bag. It is only available through Thursday. After that the bag will be broken apart. Products revealed in the shop detail images.
Check out these pages from my CT and the ScrapMatters' CT using the products from the grab bag.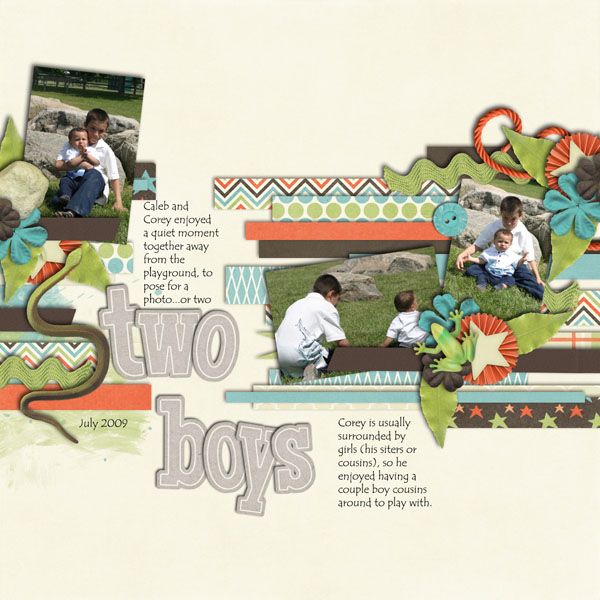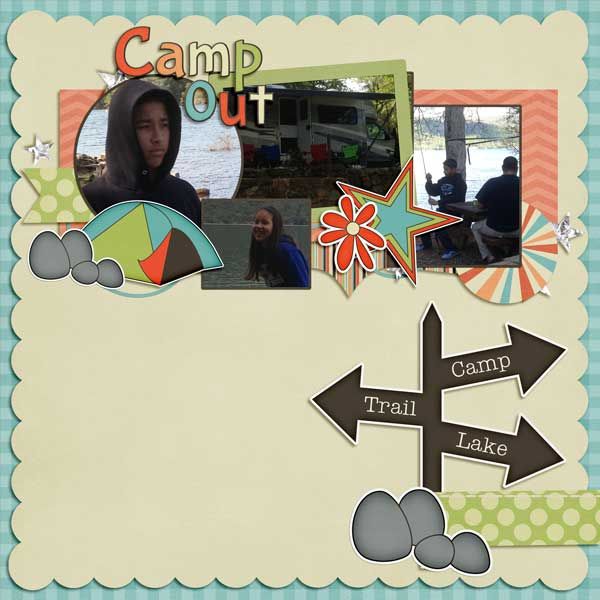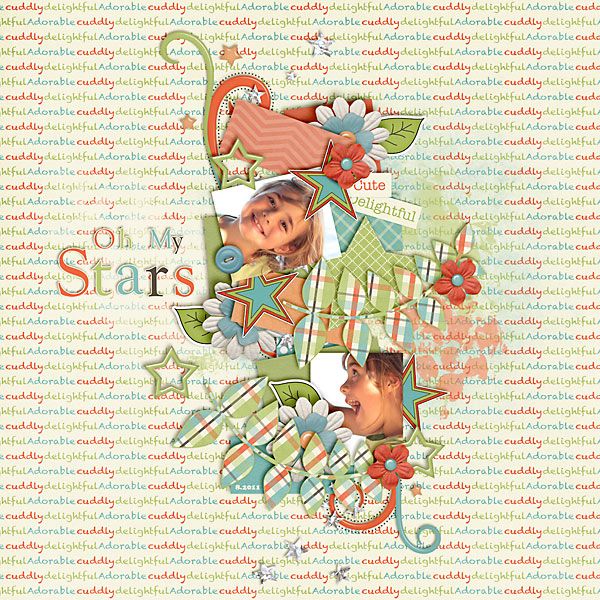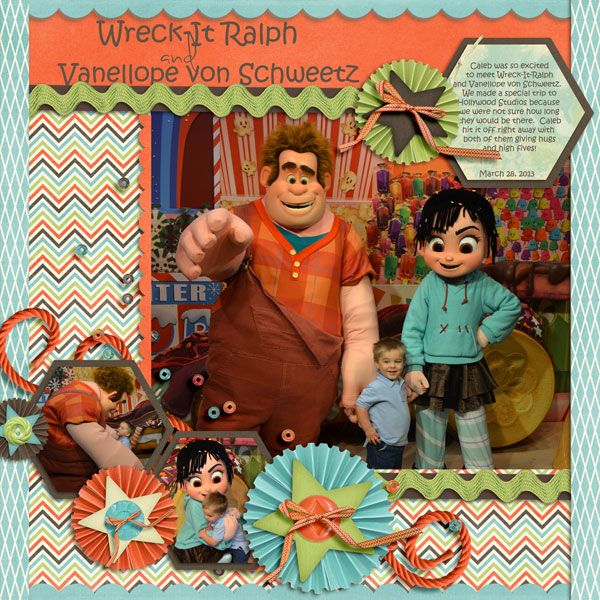 Until next time...Happy Scrapping!