Who is ready to party?! I know I am. Tomorrow is Digital Scrapbook Day (DSD) and Scrap Matters is having all kinds of fun things going on over there in the forum, plus an awesome sale in the shop. Come on over and check it out. My kids are headed over my to parents' today and are staying there until my cousin's little boy's birthday party tomorrow night, which means I will have the entire house to myself to scrap, scrap and scrap. Yea!
I forgot to mention my awesome news-I'm a Scrap Matter Girl! Woohoo! I'm so excited to join the team. We are kinda of like the "welcome wagon" to the site. So far I have been having a great time. I feel so behind on everything the last couple weeks.
I have finally gotten back to subbing. I hadn't subbed since last October. I spent all last week teaching preschoolers. Wow, I forgot how much energy that takes. By the time I got home from school the first couple days I was completely exhausted. Unfortunately, I ended up feeling well on Saturday and by Sunday night I was miserable. I had to call in on Monday and say I couldn't come in. Thankfully my inlaws still watched Kailee for me, so I pretty much slept all day and by about 3 I was feeling much better. I finally felt good enough to sub again yesterday. Man have I missed this. I had forgotten how much I enjoyed being in the classroom. It's been great getting to stay home with Kailee but I'm also glad to be back to it.
Now on to some fun stuff. :)
Trixie Scraps has been on a creative roll this week. Check out all the awesome products she has in the store just in time for DSD. First up is this really great grab bag.

This first layout I used the contents of the grab bag along with her template pack she released last week.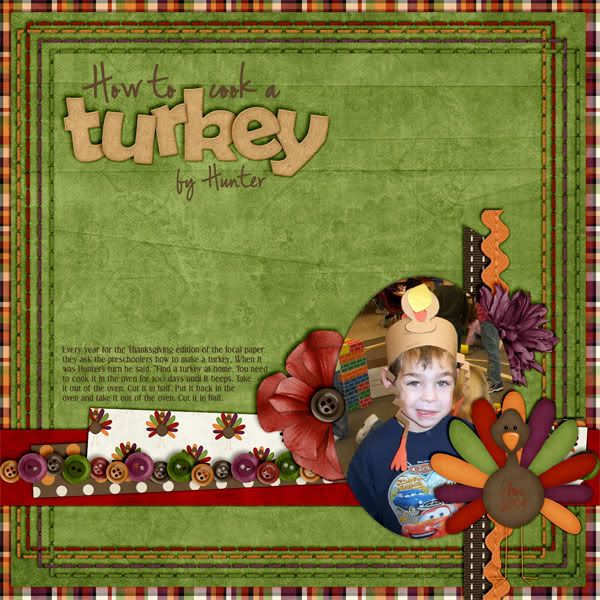 This layout is made with the contents of the bag.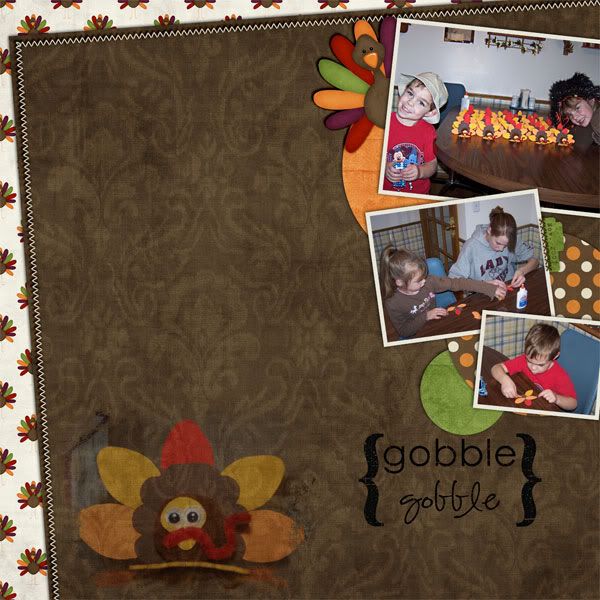 If you want to see all the goodies you get in the bag check out her
facebook page
and become a fan. Not only will get you get to see the contents of the grab bag, but she is also offering an awesome freebie that goes with her other new kit for all her fans. So don't forget to become a fan before Sunday, so you receive it.
"Girls Day Out!" is also being released this week. Shopping, lunching, manicures,a day at the spa - if it's a day out with the girls, this is the kit you need to scrap the memory with! Perfect for photos of your gal pals, best friends, sisters and more, too! Grab it this weekend while it is on sale. While you are there don't forget to grab the glitter styles to go with it. If you go to the forums at Scrap Matters and participate in the posting challenge there is another freebie addon!

And as promised I have a little freebie for you today, too! This is the third set of zoo wordart.
You can download it
here
or
here.